#EAP4Vaccinations
EAP Vaccination Campaign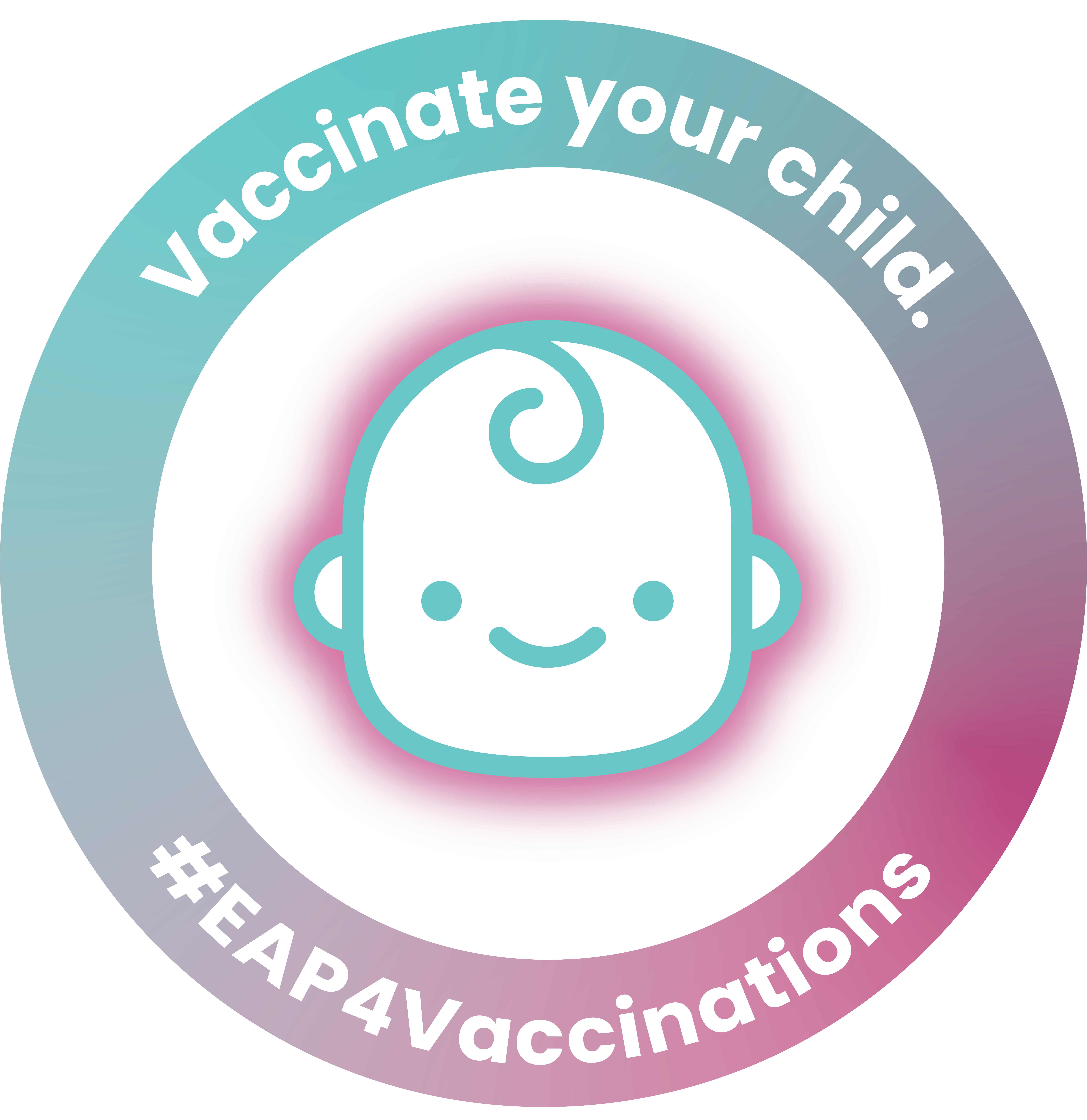 EAP VACCINATION CAMPAIGN
In 2021, world attention is on the roll out of an effective and safe COVID-19 vaccine. Yet, many Europeans remain hesitant about the vaccination, AND about vaccinating their children against other infectious diseases. Without a significant take up of vaccination (which slowed down during the pandemic), we know that children will continue to die from a preventable disease.
We have a responsibility to act.  That is why the EAP is launching its own campaign to foster vaccine confidence:
"Vaccinate Your Child" Campaign
In order to promote vaccination uptake, we have created "Vaccinate Your Child" banners for every paediatric doctor working in Europe to post a photo of themselves on their social media channels. We encourage use of the hashtag #EAP4Vaccinations for better visibility. 
Download the banner and logo in your language here:
Waiting Room Slides
We have made some slides intended for display in waiting rooms. Don't hesitate to send round to surgeries and clinics in your country.
Download the slides here:
How To Talk About Hesitancy Vaccination
The UNICEF and EU guides on vaccine hesitancy are important guide on how to combat it. These are valuable resources to help professionals talk about hesitancy vaccination:
They endorse the 'Vaccinate Your Child' campaign
Don't Wait Any Longer.
Sign up to receive our News!
EAP UEMS-SP INTERNAL FUND IN UEMS 2014-2017