CORE KNOWLEDGE IN PAEDIATRICS
Brought to you by EAP and Young EAP
Learn from hard-CORE paediatricians, clinicians & experts no matter where you are.
Early-Bird Registration:
Ends on 10 September
120 €
Regular Registration:
11 September – 26 September
150 €
Late Registration:
27 September – 13 October
170 €
Get Ready for the Course of the Year to Prepare for Any Exam in Paediatrics ….
Join the EAP for the third edition of Core Knowledge in Paediatrics: a 2-day, online course on Friday 13 & Saturday 14 October covering core knowledge in paediatrics in line with the European Paediatric Training curriculum.
The course is particularly suited for paediatric trainees planning to undertake an assessment. The course was created with the the upcoming European Board of Paediatrics exam (November 2023) in mind, but it is a perfect distance-learning course for any paediatrician interested in refreshing their knowledge.
There are limited seats available for this course, so book yours now! Be a part of this novel and interactive way to harmonise training across Europe and beyond.
For group registrations (20 participants and above), please contact the event secretariat.
About the Course
Test your knowledge in paediatrics and practice and learn from world-class leaders.
13 & 14 October 2023
A 2-day online course on Friday 13 & Saturday 14 October covering core knowledge in paediatrics in line with the European Paediatric Training curriculum.
Web-based Sessions
Sessions of either 45 or 90 minutes will be chaired by senior clinicians from Europe and Paediatric European societies with expertise in the field.
Practice Papers
Guidelines or practice papers will be presented in the clinical cases discussions. Sessions will be interactive with quiz, polls and space for Q&As.
Clinical Case Submissions
Participants are invited to submit a teaching clinical case with a poster, the best 2 cases will be selected for presentation in the programme. Keep an eye on the site for the submission opening date!
Live Q&A with Experts
The course will include sessions with Exam Chairs (Rob Ross Russell and Peter Hoyer), exam question writers, and previous successful exam candidates and there will be opportunities to ask questions live.
Crucial, Core Training
Benefit from crucial core training skills for exam candidates and paediatric trainees and be a part of the movement of paediatricians who promote high standard of training across Europe and the world.
Online Networking
Network with attendees before, during and after the event . Search attendees by name, interest or use the event app's built in recommendations to find like-minded people. Open a discussion or set up a video meeting on a special topic.
Access to Recordings
You will be able to watch lecture recordings, access questions and answers and continue interacting with the speakers and attendees for up to 3-monhts post-event.
Interactive Poster Sessions
Clinical Cases will be accessible throughout the event in a dedicated area where you can read the case, interact with the presenter and enjoy the content at any time that suits you between lectures.
Winning Case Submission | CKP 2022
A case study of an adolescent presenting with encephalopathy following 5 days of diarrhoea and vomiting
Congratulations to:
Dr K. Gad, Consultant in Paediatrics, NHS, UK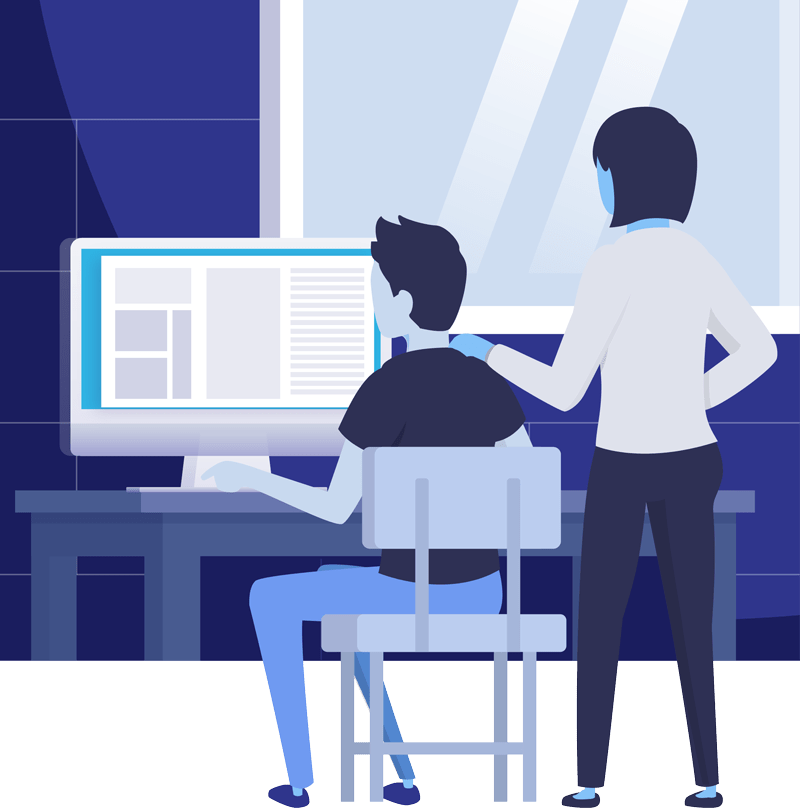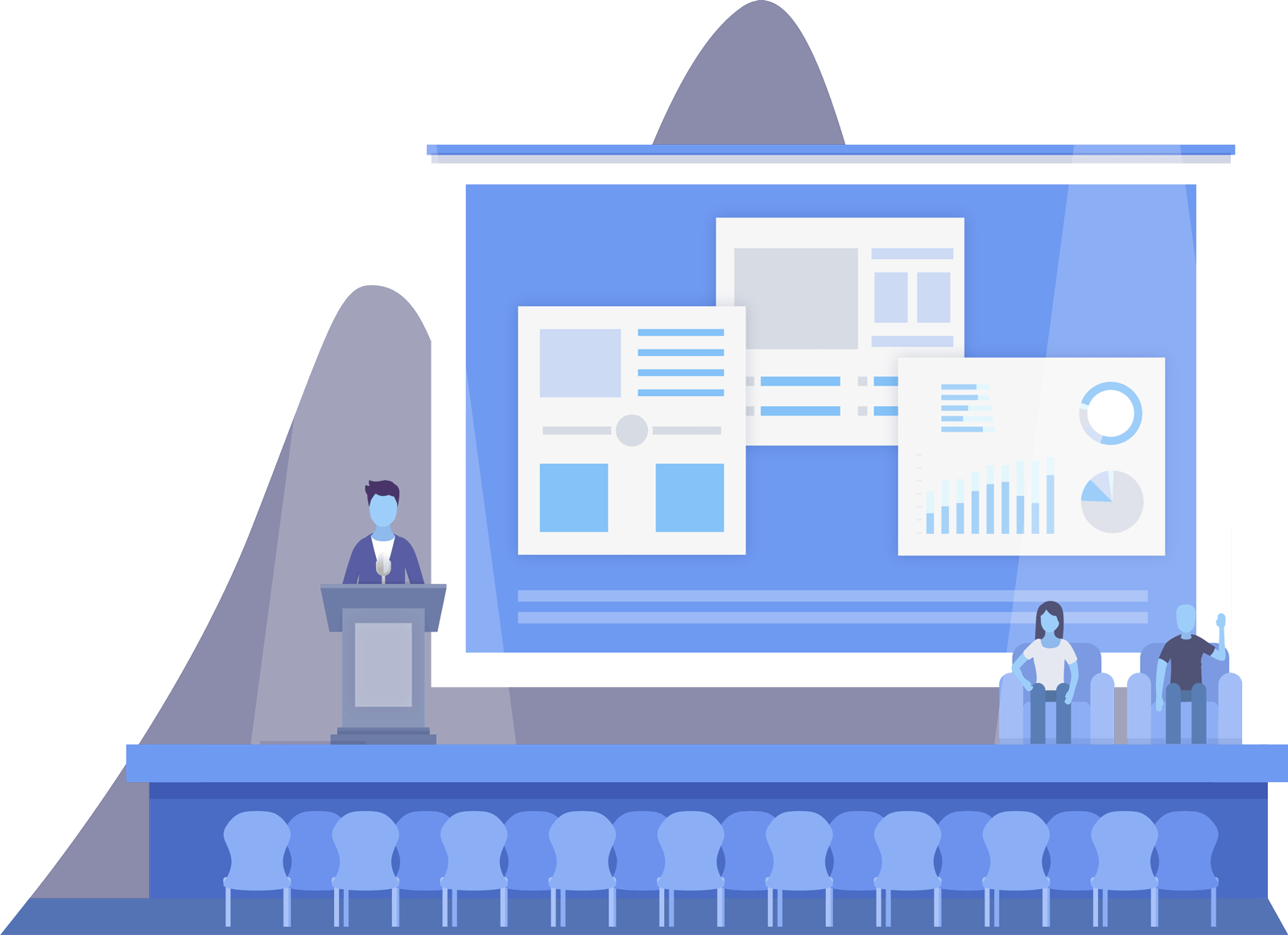 Meet Our 2023 Course Experts
Information is available now.
Promotional Tool Kit
Help us spread the word! Click here, to download and share.
From only EUR 120
You can have it all
Don't Wait Any Longer.
Sign up to receive our News!