EAP LearNING
European Board of Paediatrics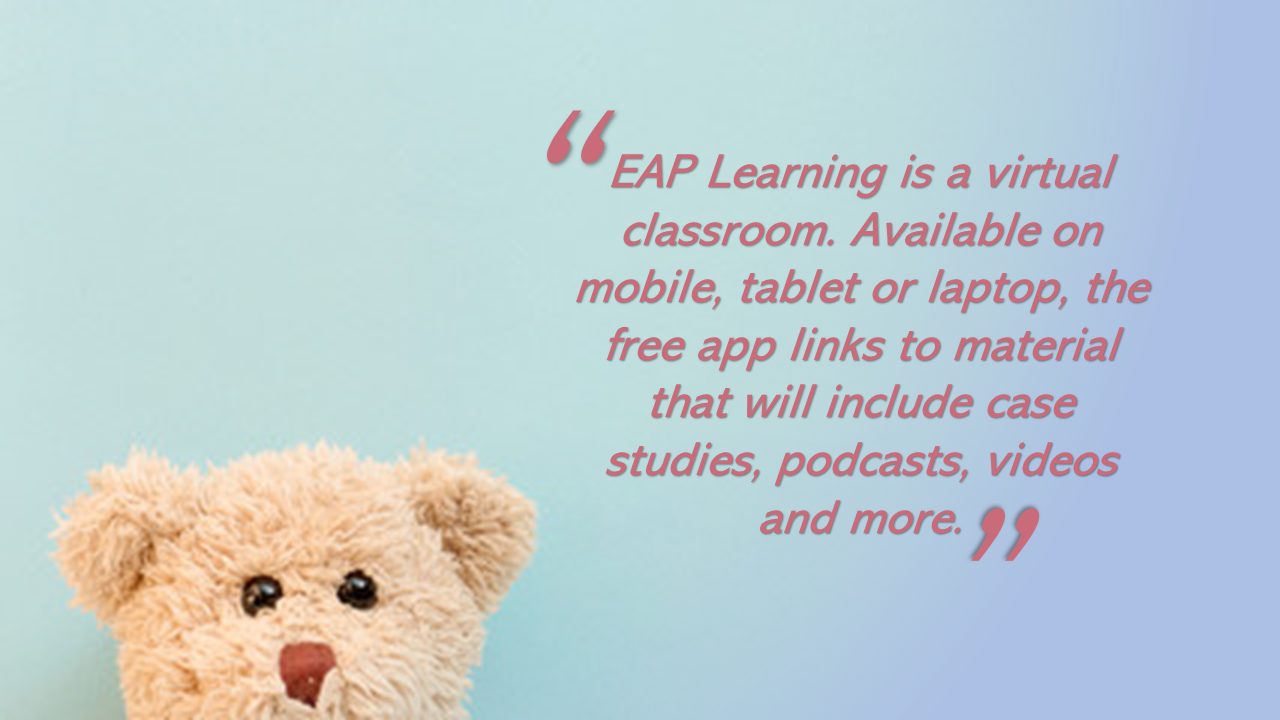 Welcome to EAP Learning, a new and exciting venture!
Although developed primarily for candidates sitting the EBP exam, we hope that as it grows it will prove of value to all trainees and senior paediatricians.
EAP Learning is a virtual classroom. Available on mobile, tablet or laptop, the free app links to material that will include case studies, podcasts, videos and more, and will cover all aspects of paediatrics.
At present we are just starting – so anyone downloading the app has access to several FREE case studies, and an introduction to the principles of the course. As new modules are developed, they will appear below, and anyone will have the ability to purchase.
General Paediatrics – 12 case studies
12 cases in general paediatrics, with MCQs, case explanations and references
Only 8€ for 12 case studies!
Neurology/Neonatology and Surgery – 12 case studies
Endocrinology, GI and Infectious Diseases – 12 case studies
Cardiac, Emergency Medicine, Oncology and Respiratory – 12 case studies
EAP Learning lets you access your interactive learning resources wherever you are. Use case studies to help you prepare for EAP exams and learn in a way that suits you, keeping track of your progress across multiple devices.
Once logged in, you will be able to download your resources and start learning straight away.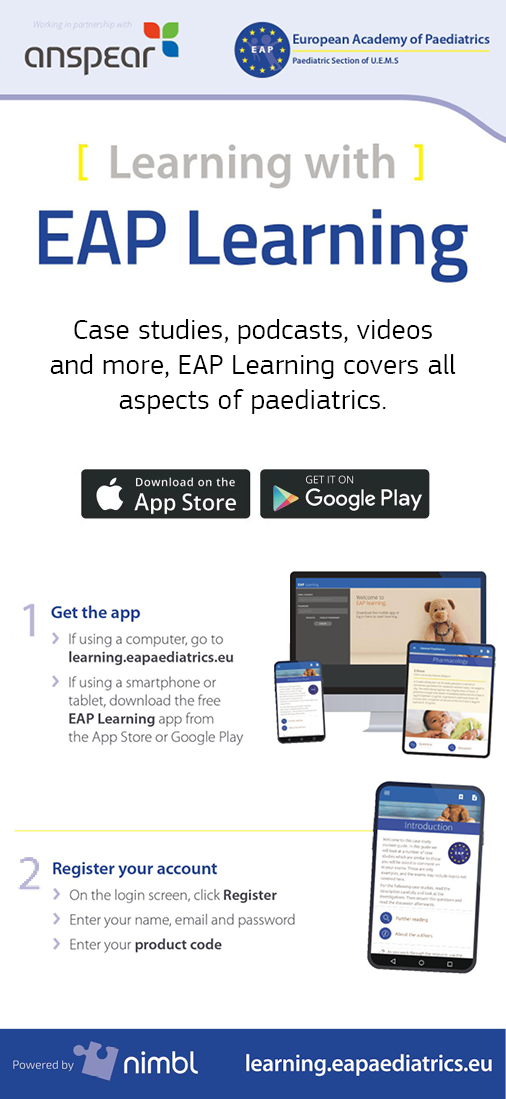 REGISTER WITH YOUR EMAIL ON THE WEB APP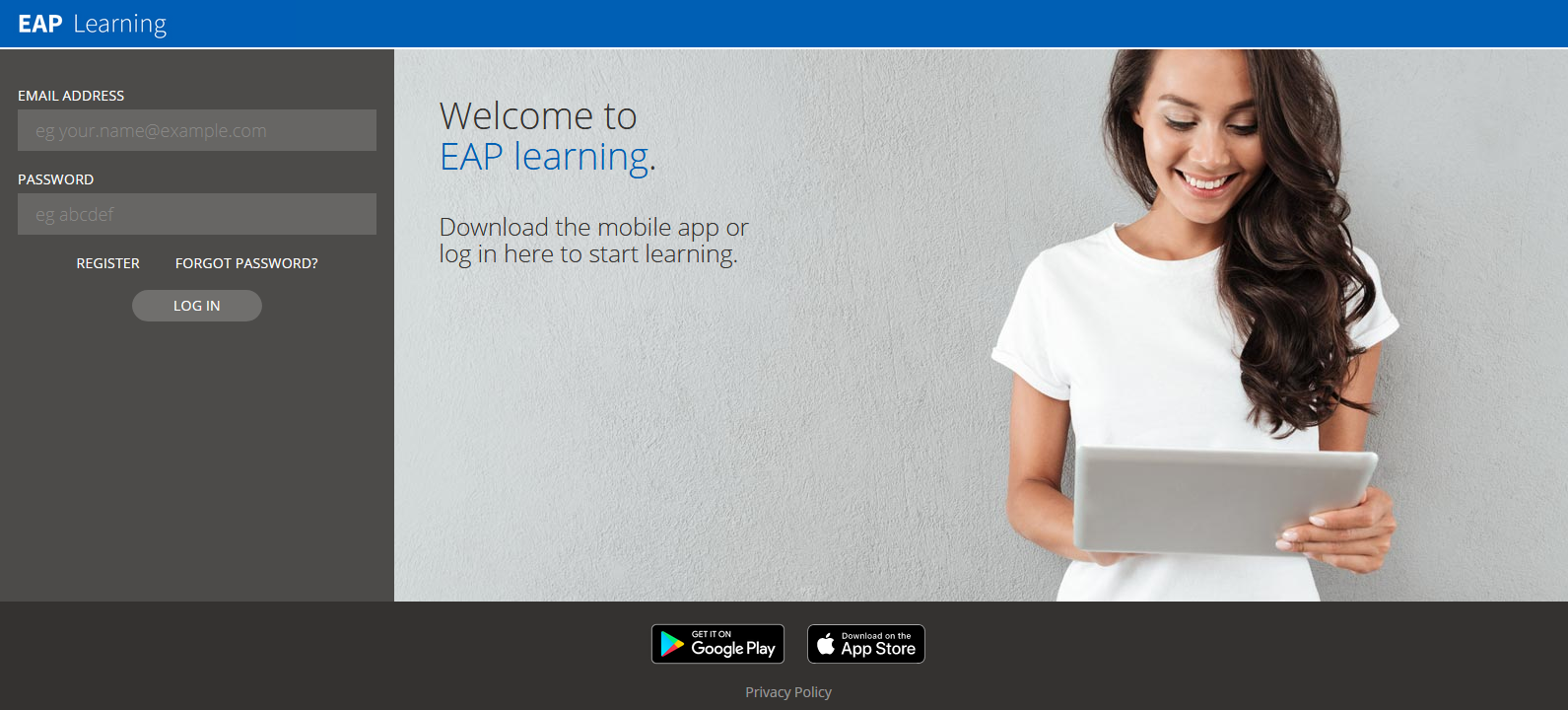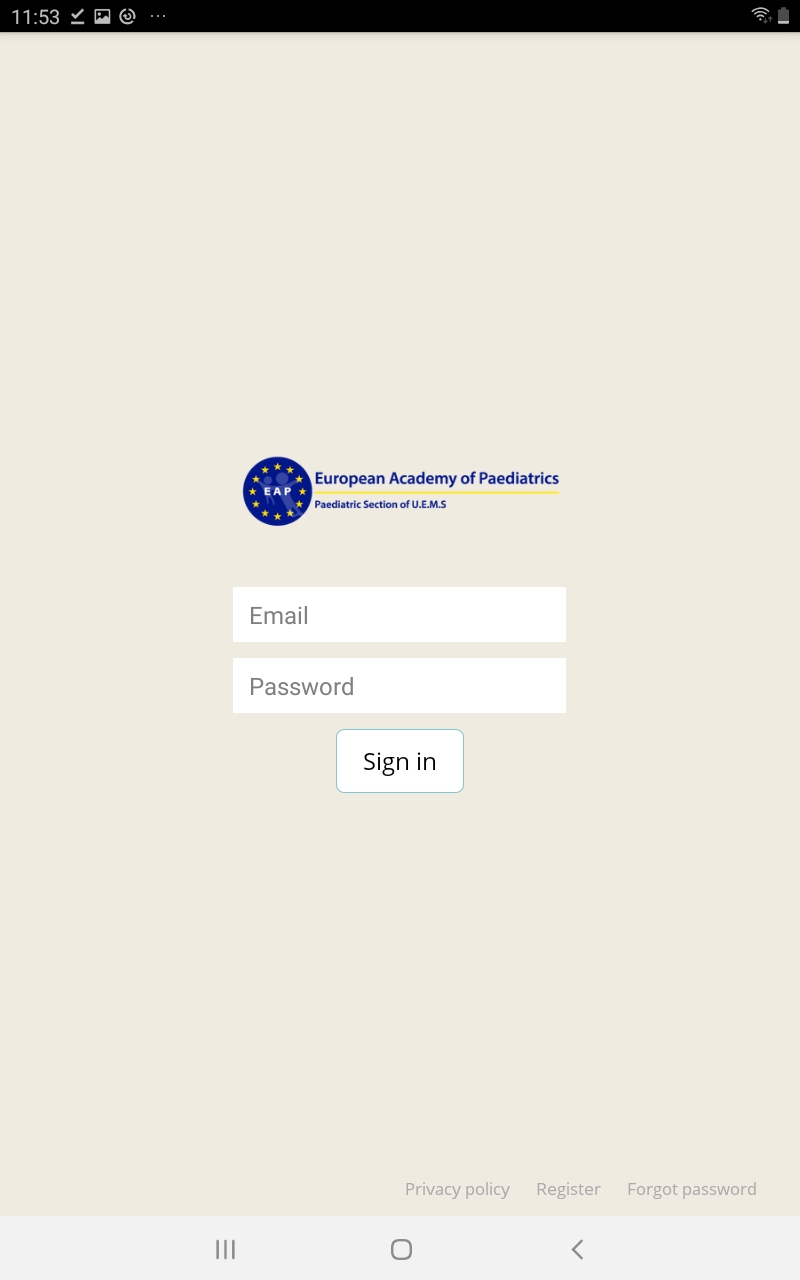 ENJOY THE FREE CASE STUDIES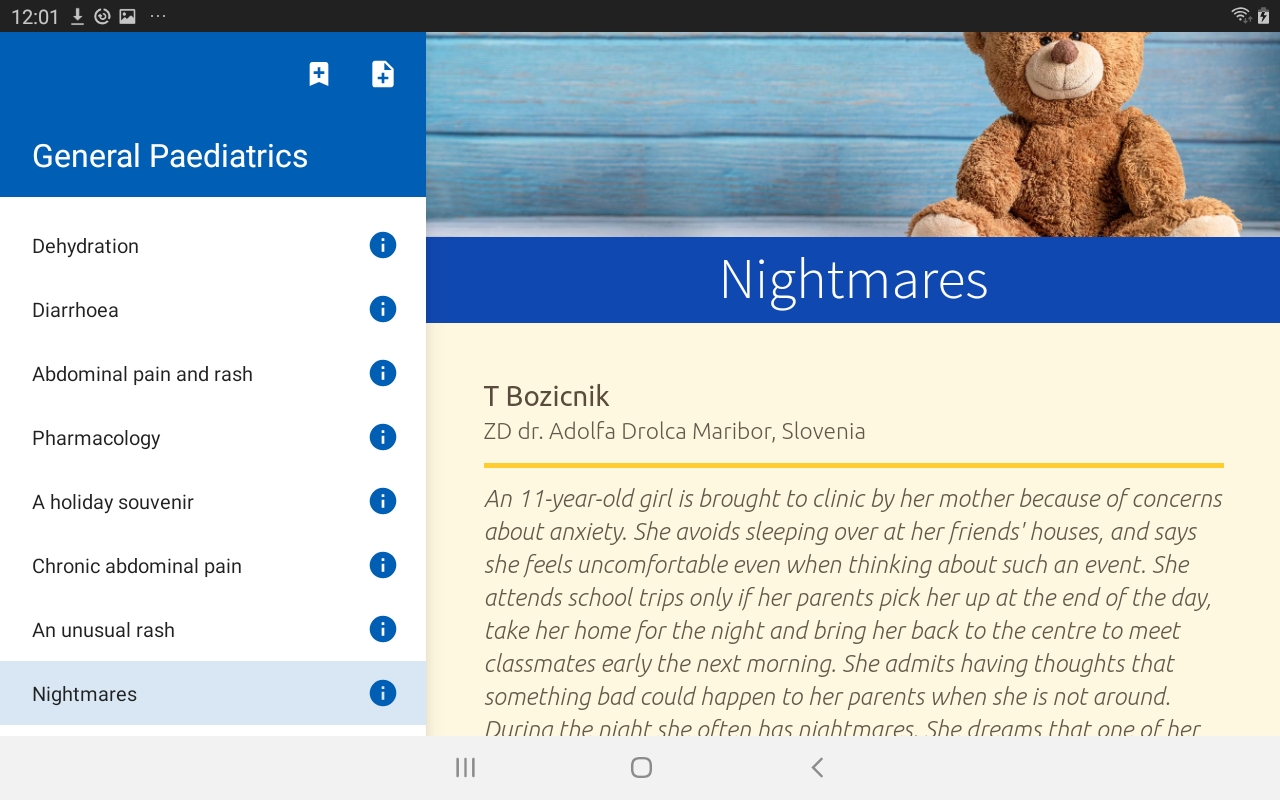 OR ENTER THE Prodcuct code  YOU RECEIVED AFTER PURCHASING A "SET OF CASES"
Don't Wait Any Longer.
Sign up to receive our News!