OTHER COVID-19 RELATED WEBINARS
Below you will find links to further COVID-19 webinars :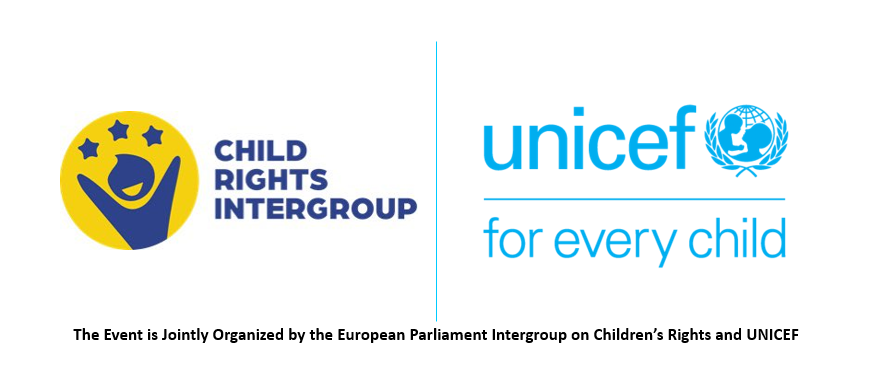 What is the Impact of #COVID19 on children? | 06 May 2020
Join the Child Rights Intergroup & UNICEF next Wednesday, 6 May 2020 at 3:30PM – 5:00PM for the first Intergroup Virtual Roundtable on the impact of COVID19 on children & the upcoming EU Child Rights Strategy.

Infection Prevention & Control in the Time of COVID-19: Part 2 | 30 April 2020
(a joint Webinar by ESCMID, EUCIC, EITaF, IC MJC UEMS, ID UEMS, MM UEMS) on Thursday 30th April 2020, 18:00 Central European Summer Time
Don't Wait Any Longer.
Sign up to receive our News!