Paediatrics GuidelineS WEb Application
We invite you to take advantage of these easy-to-use Web-Apps. They provide key information for practice based on current evidence-based guidelines – free of charge and free of ads!
Using the Web Application
New Web-Apps provide pediatric guideline recommendations digitally, quickly and reliably for application in medical care for children
All health care professionals know it all too well: the time to study countless pages of medical guidelines on only one particular clinical issue is hard to find in a full work day.
Are you tired of seeing digitization progressing at an apparent snail's pace where it really matters? Would you like clearly understandable and user-friendly digital tools to update you on current medical standards? Then we've got good news for you: the European Academy of Paediatrics (EAP) and the Child Health Foundation (Munich) have launched two more web apps that can quickly and reliably support you in your work as a doctor.
Our web app makes guidelines on parenteral nutrition for premature babies, newborns, children and adolescents easily accessible to pediatricians in inpatient and intensive care settings, and to neonatologists. It summarizes fluid management, energy, macro- and micronutrient recommendations in a structured manner, based on age and medical condition. And it provides a digital infusion scheme for easy calculation of supply to be prescribed.
Take advantage of these easy-to-use Web-Apps
caring for migrant children
The web app "Caring for migrant children" facilitates the examination of migrant children by providing pediatricians with a "decision tree" based on current, evidence-based recommendations for practice from the European Academy of Pediatrics.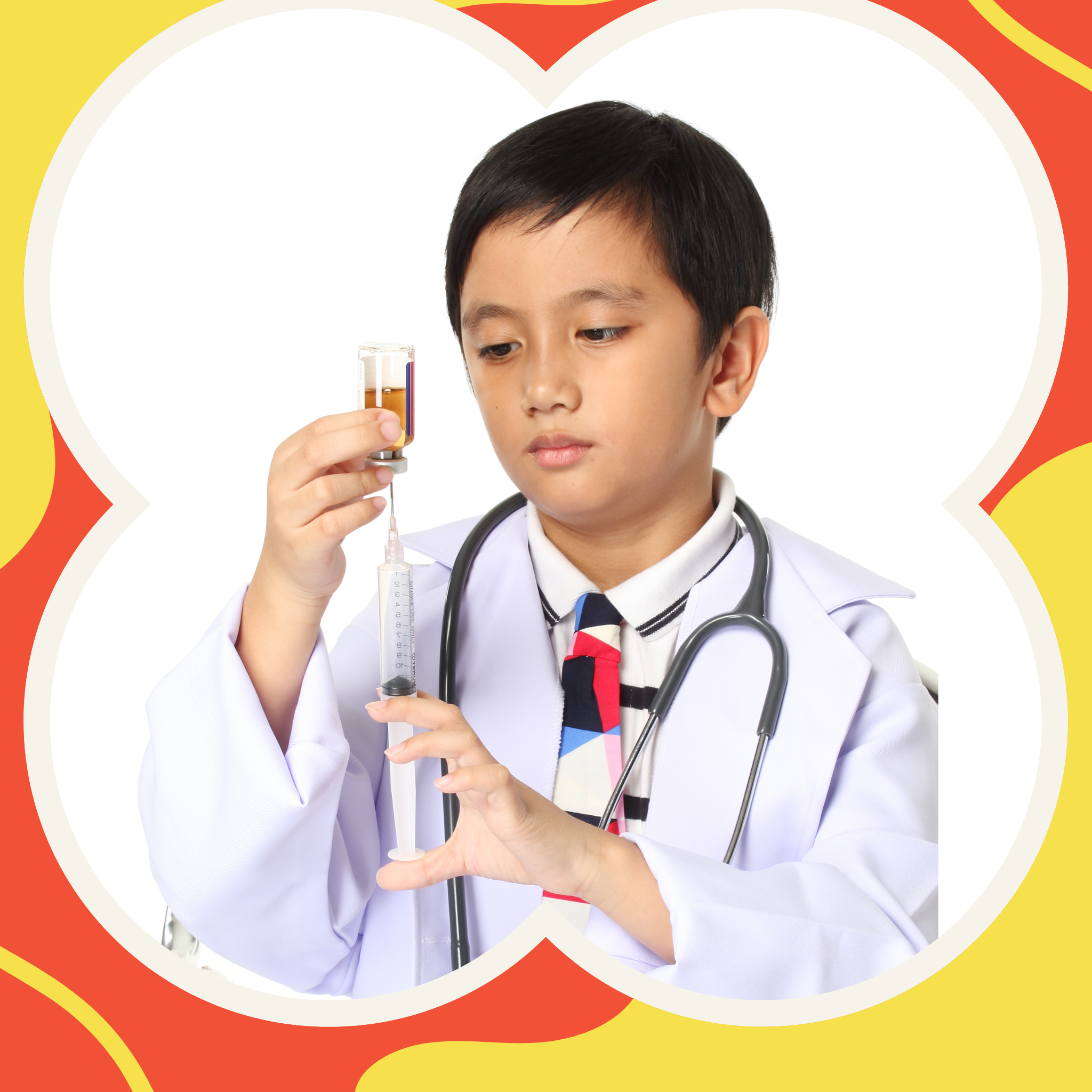 celiac disease
The web-app "celiac disease" supports pediatricians and pediatric gastroenterologists in diagnosing celiac disease. It's based on the diagnostic algorithm of the recent guidelines of the European Society for Paediatric Gastroenterology, Hepatology and Nutrition (ESPGHAN). In addition to guidance on diagnostic pathways, background information is provided for each diagnostic step.
Don't Wait Any Longer.
Sign up to receive our News!