EAP INITIATIVE TO ADDRESS INTERNATIONAL POLICY FOR CHILDREN'S HEALTH DURING THE PANDEMIC
European Academy of Paediatrics
TAKE ACTION NOW TO COUNTER THE EFFECT OF COVID ON EUROPE'S CHILDREN
AND PUT THEIR NEEDS FIRST SAY PAEDIATRIC LEADERS
Today, the European Academy of Paediatrics (EAP) asked European leaders and national governments to take urgent action to mitigate the impact that COVID is having on the health and well-being of our children, now and for many years to come. "EAP has used its pan-European networks of experts, and publicly accessible data, to analyse the problems COVID has brought in terms of child health, and is recommending practical policy guidance for governments to use in mitigating those issues in three key areas of concern – Protection, Play and Education." said Adamos Hadjipanayis, EAP President, introducing the EAP's new e-pamphlet "COVID-19 and Children/A call from paediatric leaders across Europe". "Policies centred on adult data, that don't consider the best interests of the child, risk causing more harm to children than COVID itself" he continued.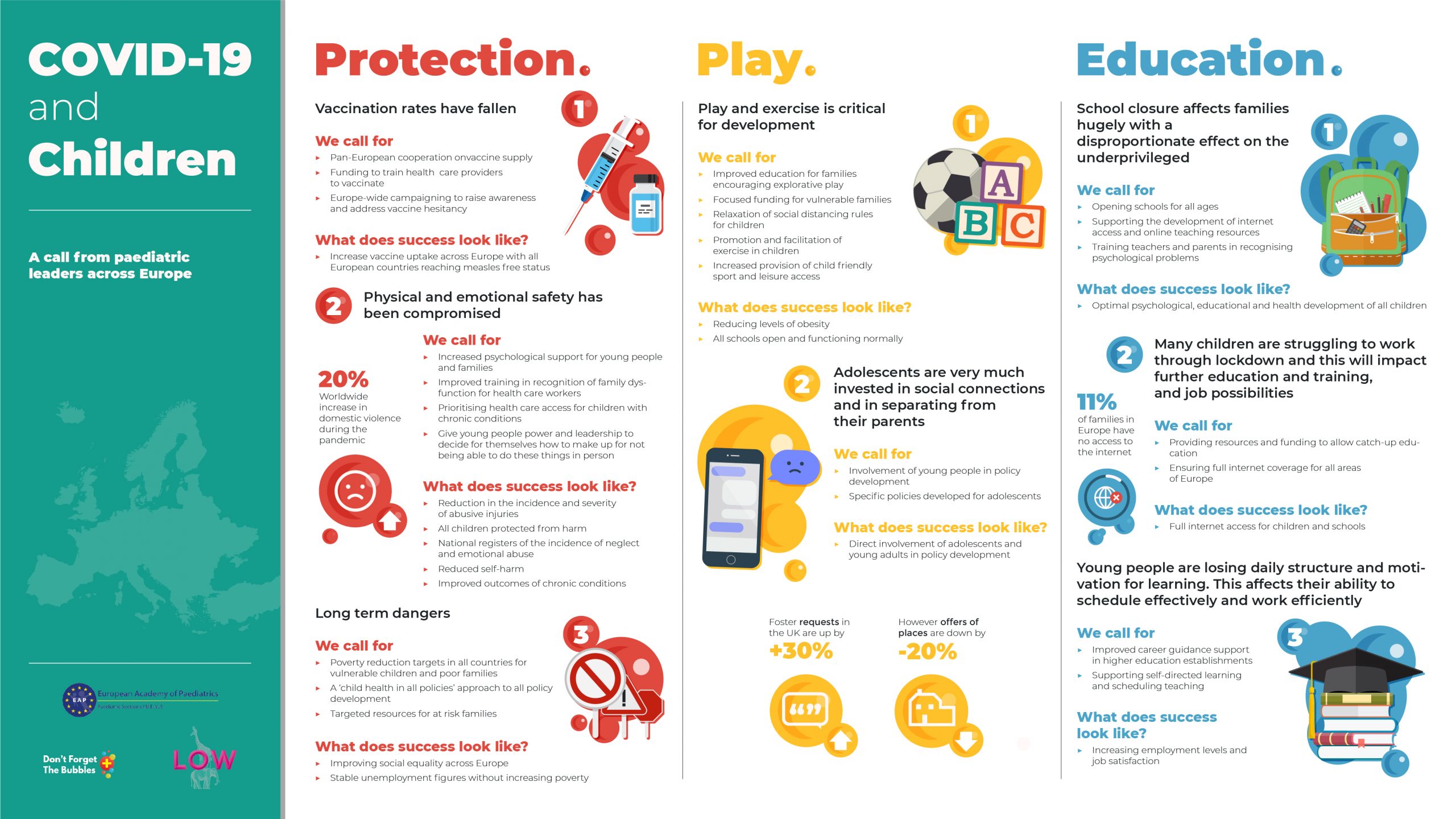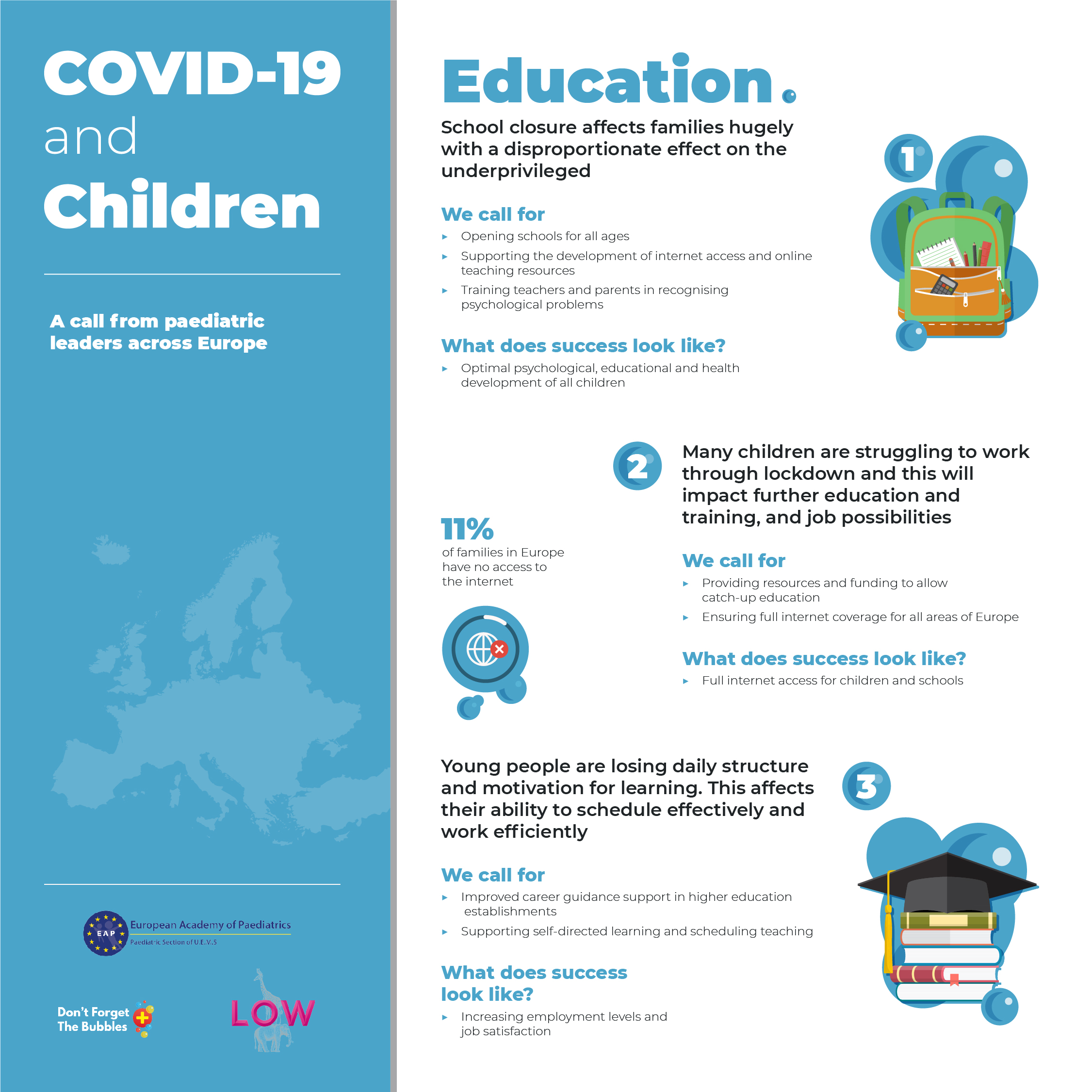 INTERNATIONAL ENDORSEMENTS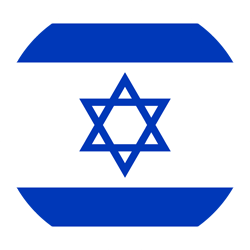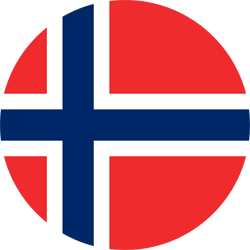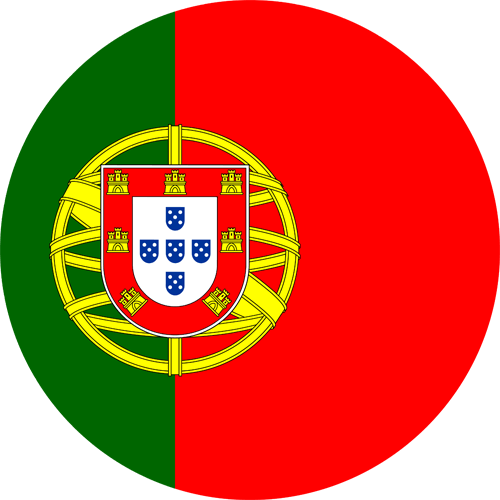 ENDORSEMENTS FROM UEMS SUB-SPECIALTY SOCIETIES
Don't Wait Any Longer.
Sign up to receive our News!