EAP has been collating a number of personal blogs and other resources from colleagues across Europe, and plan to promote these as the pandemic progresses.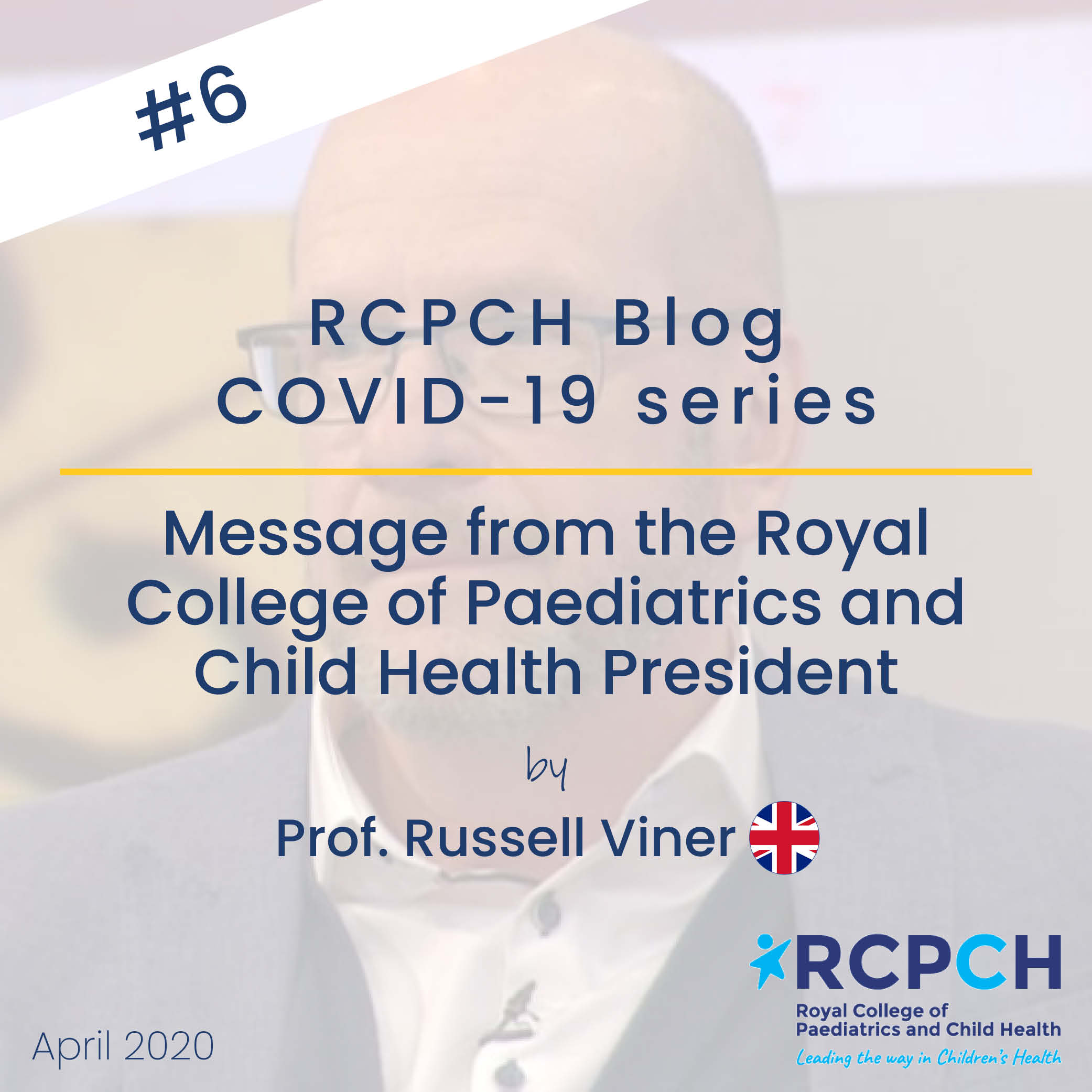 Message from the Royal College of Paediatrics and Child Health President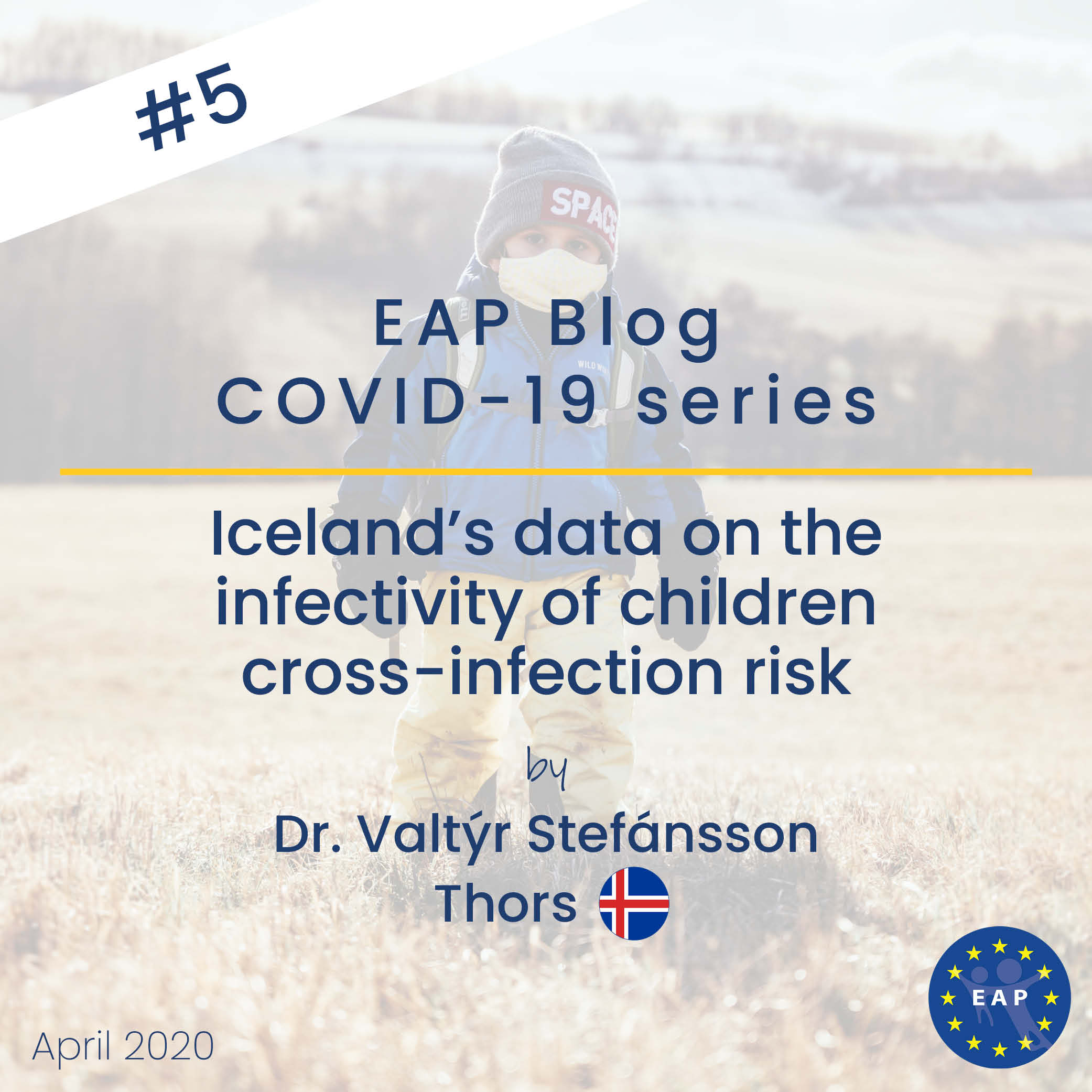 Valtýr Stefánsson Thors (Iceland)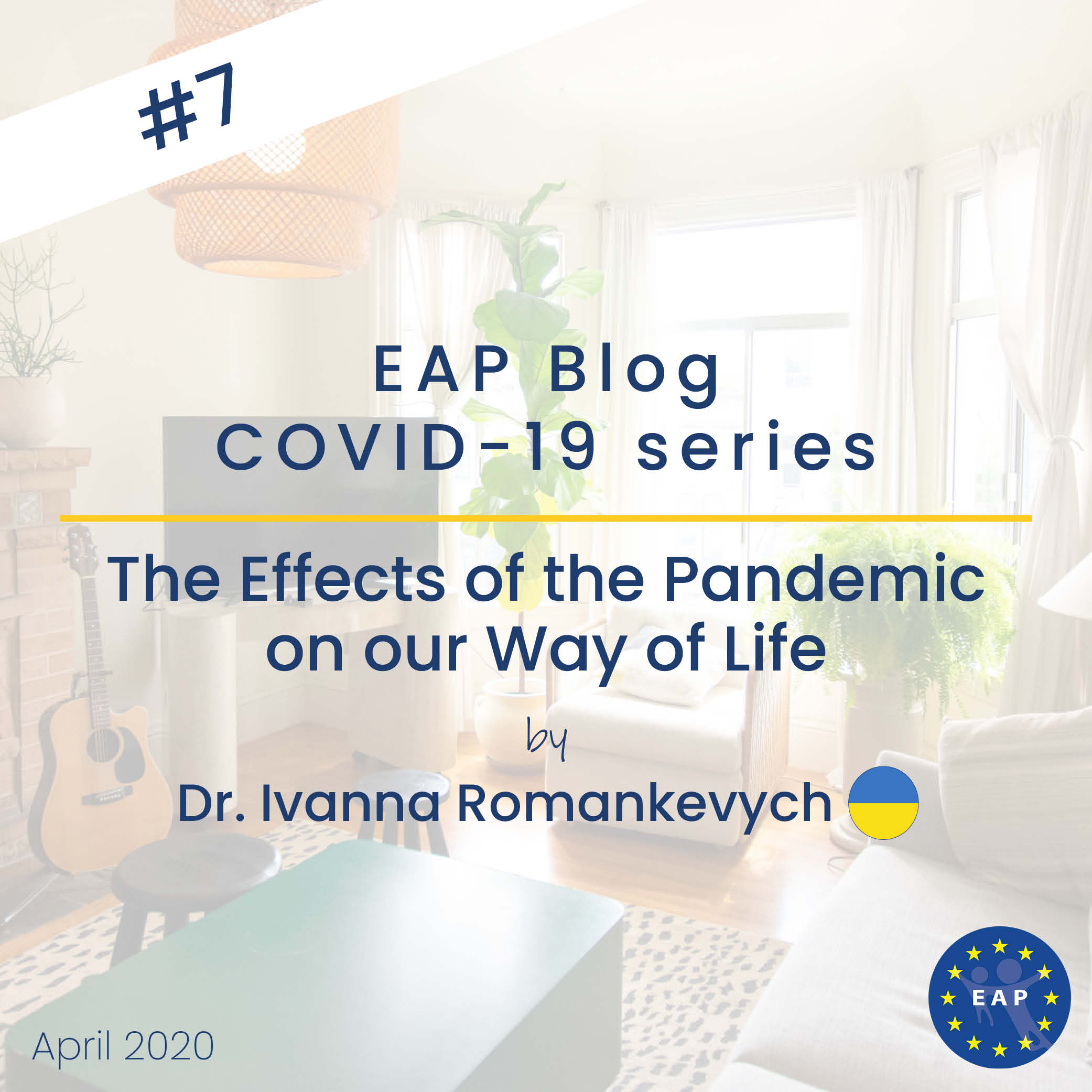 The Effects of the Pandemic on our Way of Life
Ivanna Romankevych (Ukraine) 
Anna Zanin, Alberto Giannini, Enrico Furlan (Italy)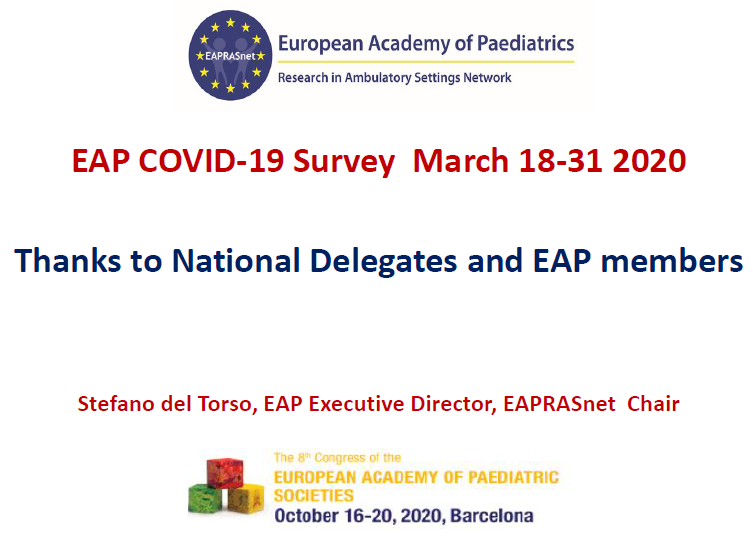 A brief Survey on paediatric activities in Community Primary Care and at the hospital in several European Countries between March 18 – 31 2020
Don't Wait Any Longer.
Sign up to receive our News!